Make a Repeat in PhotoShop (for any skill level)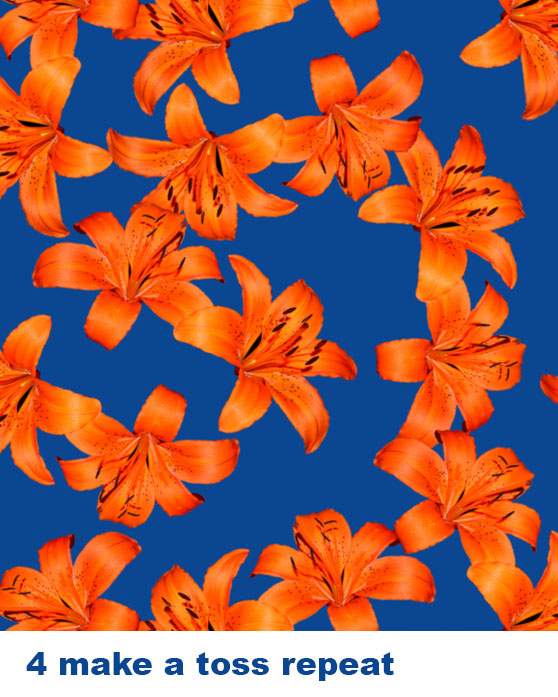 Make a Repeat in PhotoShop (for any skill level)
1pm to 4pm
Helms Design Center
8745 Washington Blvd
Culver City, CA 90232
Learn key tools and menu options for creating simple repeats in Photoshop CC. Start with repeating text into patterns, and move on to object repeats and a wild card repeat that will knock your socks off! Participants must provide their own laptops with Photoshop CC already installed. Note: There is a 30-day free trial from Adobe here.
The workshop will be held at the Helms Design Center on Sunday, September 29th
1pm to 4pm. This programming is part of our two-day summit, Materiality and Method.
Early bird registration is available for members only.