From Text to Textile: How the Visible Moves the Invisible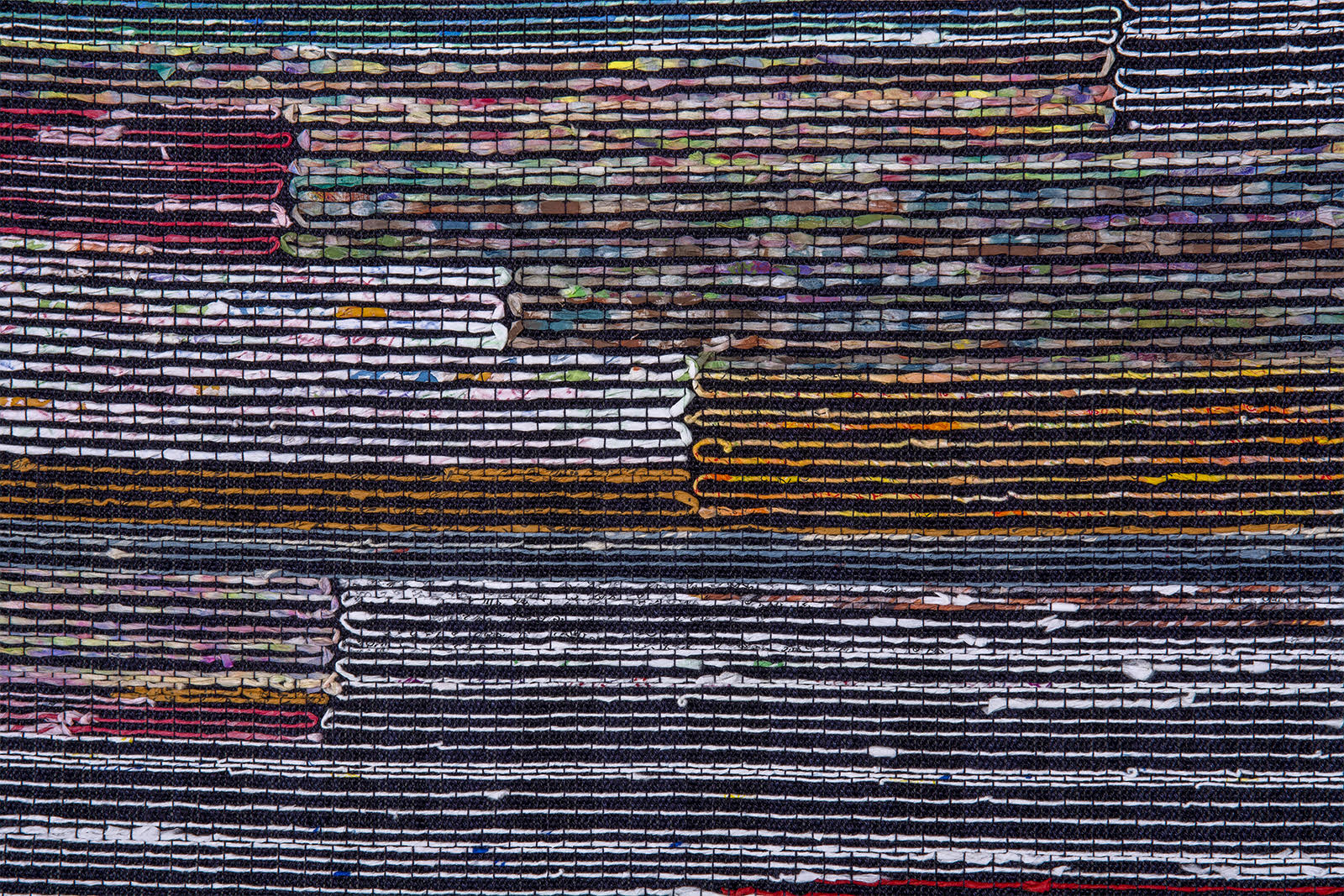 From Text to Textile: How the Visible Moves the Invisible
1pm to 5pm
Helms Design Center
8745 Washington Blvd
Culver City, CA 90232
Witness the subtle transformation within your mind and heart as you write on Kozo paper, spin it into thread and then weave, crochet or knit a small textile.
In this workshop participants will respond to a question or writing prompt filling sheets of Kozo paper which we will spin into thread using the Japanese technique called Shifu. From this paper thread we will weave, crochet or knit a small textile, embedding our language, thoughts and feelings into the fabric.
How this workshop relates to the theme of "Materiality and Method" ~ The act of consciously observing the changes in these materials by simple textile methods offers an opportunity for personal reflection and transformation.
Instructor will supply all the materials for this all day workshop. Please note there is a $5 materials fee (cash only) paid directly to the instructor on the day of the workshop.

Participants are welcome to bring their own drop spindle, crochet hook and/or knitting needles.
The workshop will be held at the Helms Design Center on Sunday, September 29th
1pm to 5pm. This programming is part of our two-day summit, Materiality and Method.